Ash Flat, AR
Weather Station
F0859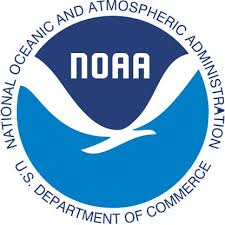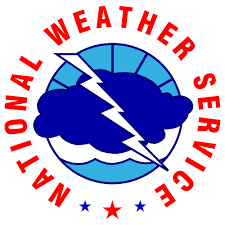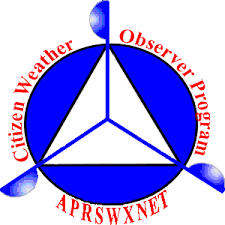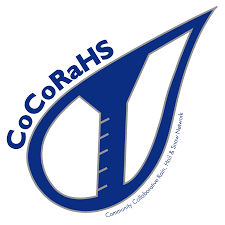 CURRENT WEATHER CONDITIONS
The City of Ash Flat operates an automatic weather station which is located at Fire Station 1. The weather station is equipped with a data logger which continuously reports data to NOAA/NWS as well as Weather Underground, and Davis Weatherlink. This weather data is available to all public and private organizations as well as individuals via a number of online sources. The weather station is a Davis Vantage Pro2, equipped with aspirated (daytime) temp/humidity sensors which improve the quality of data recorded by the station. Another feature is a heated rain gauge which allows for precipitation measurement during ice and snow events.
This automatic weather station was made possible due to a donation from First National Banking Company.
In addition to the automatic weather station daily manual precipitation observations are made and reported to the CoCoRaHS (Community Collaborative Rain Hail and Snow) Network. Precipitation is collected in a 4" precision rain gauge with an 11" total capacity. Snowfall and ice are measured for new depth and accumulated totals. A sample is taken and melted to obtain "SWE" (snow water equivalent). Snowboards, a NWS Snowstick, and the 4" gauge are all used in the measurement of winter precip.
National Weather Service guidelines are followed for all observations and instrument orientation. All observations are checked for quality in the NOAA - MADIS system. The quality of the Ash Flat weather data is reviewed by AFFD personnel a minimum of two times per week.
Weather Station Links:
NOAA MESOWEST Weather Underground Davis Weatherlink CoCoRaHS
UNDER CONSTRUCTION - LINKS WILL BE UPDATED WHEN THE SOFTWARE WILL ALLOW
https://www.cocorahs.org/Maps/ViewMap.aspx?state=usa
https://mesowest.utah.edu/cgi-bin/droman/meso_base.cgi?stn=F0859
https://www.wunderground.com/personal-weather-station/dashboard?ID=KARASHFL3#history
http://www.weatherlink.com/user/ashflatfirewx
Station Pictures