Prior to 1978 the Arkansas Forestry Commission provided an antique Seagrave engine to the city, this truck was stored in the old fair barn which was located near our current station. There was no organized fire department in those days, just the old Seagrave and a handful of citizens who took the responsibility of fighting fire in Ash Flat during the 1960's & 70's. The Seagrave was returned the Forestry Commission in the mid 70's and very little information was available about it or its whereabouts.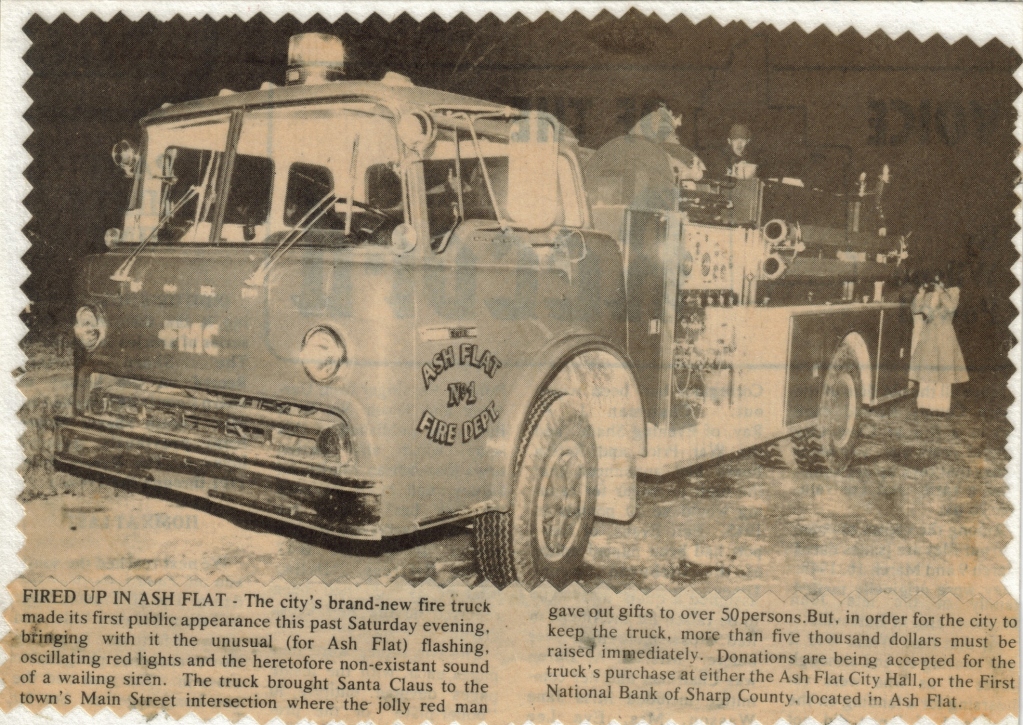 When a fire truck salesman visited the city council and demonstrated a new apparatus the city took an immediate interest in establishing a fire department. The city paid for a portion of the brand new 1978 truck and it was delivered. The remaining balance was paid for by local businesses and citizens who banded together to raise the additional funds. Plans were made to establish an official fire department in the Ash Flat Community, this dream later became reality, and in November of 1978 the Ash Flat Fire Department came into existence. In 1979 AFFD answered its first alarm with a crew of 4 volunteers. Over the years the number of calls increased and the fire department began to grow.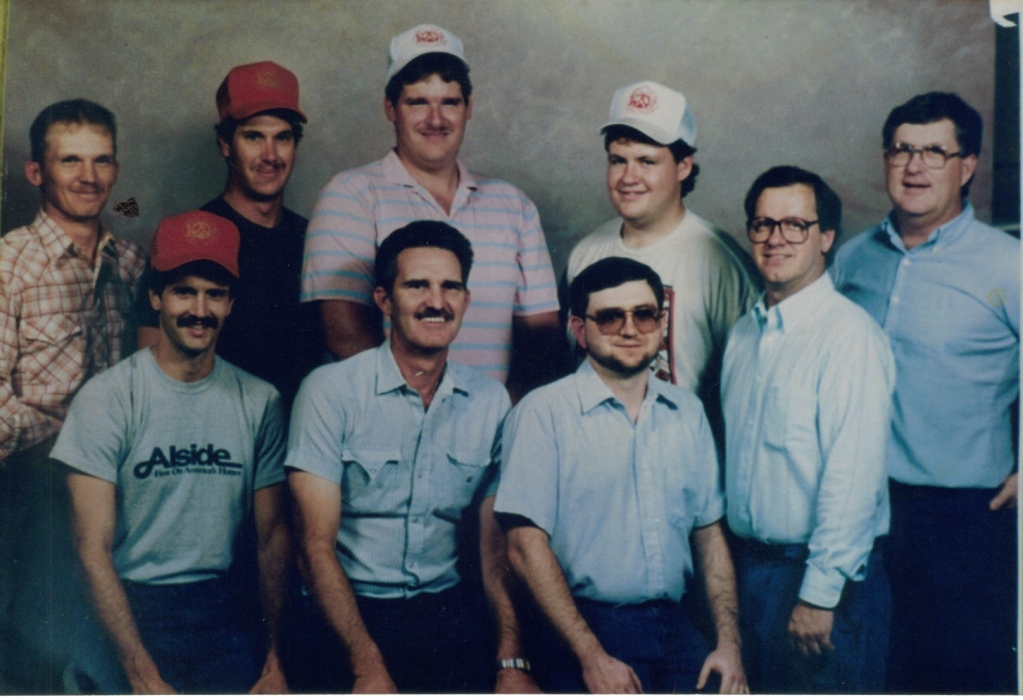 1990
In 1991 the city hired one fulltime firefighter who worked a day shift five days a week. This decision was partially based on the fact that many of the volunteers worked out of the city during the day and were unable to respond to incidents.
In 1996 a second firefighter was hired on the day shift.
A third fulltime firefighter was hired by the city in 1997. The three firefighters each worked 24 hours on shift and 48 hours off, this made it possible for the fire department to have someone on duty at the station 24 hours a day.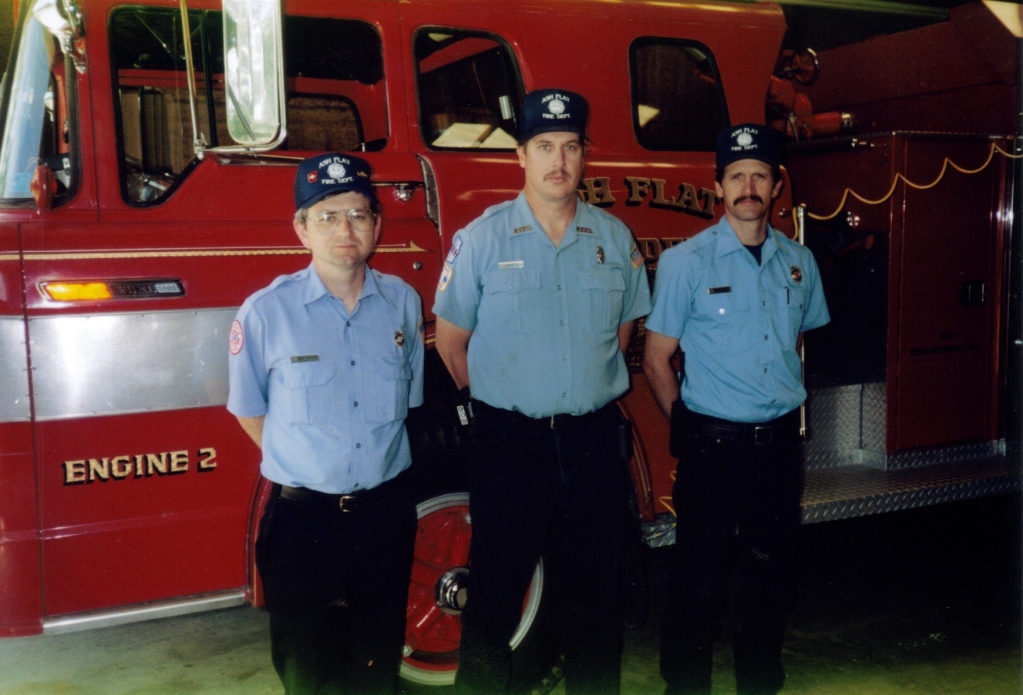 1997
In 2004 the position of a full time chief was introduced which gave the fire department a total of four full time personnel.
In its 30 year history AFFD has had some 67 men and women who have served this great community. These personnel have logged thousands of hours of training and given thousands of hours of service to the community.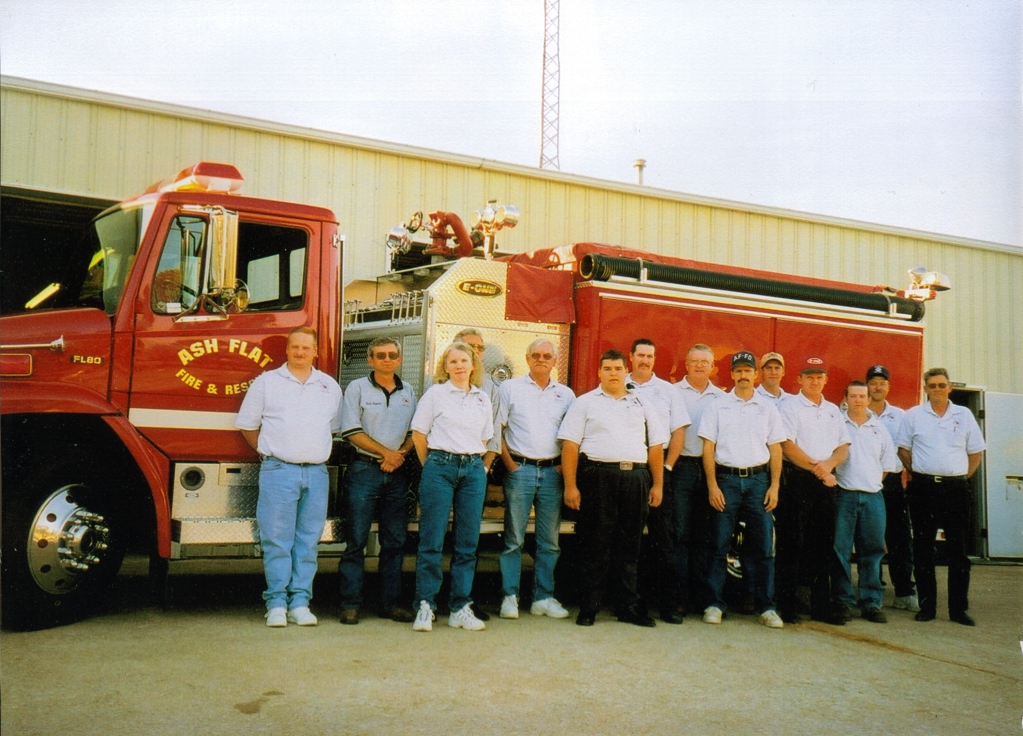 2001
Today AFFD is a combination of volunteer and paid personnel who maintain the departmentís reputation of excellence and professionalism both among their peers and in the community. At this time AFFD has 17 active firefighters and one chaplain.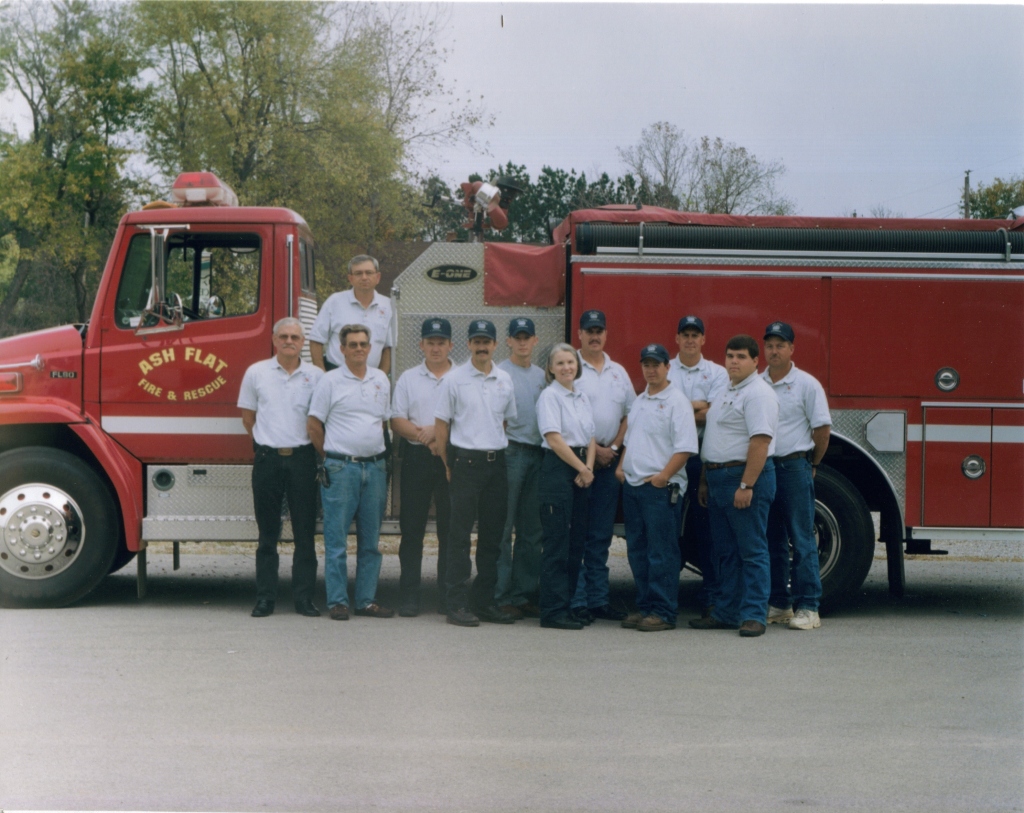 2003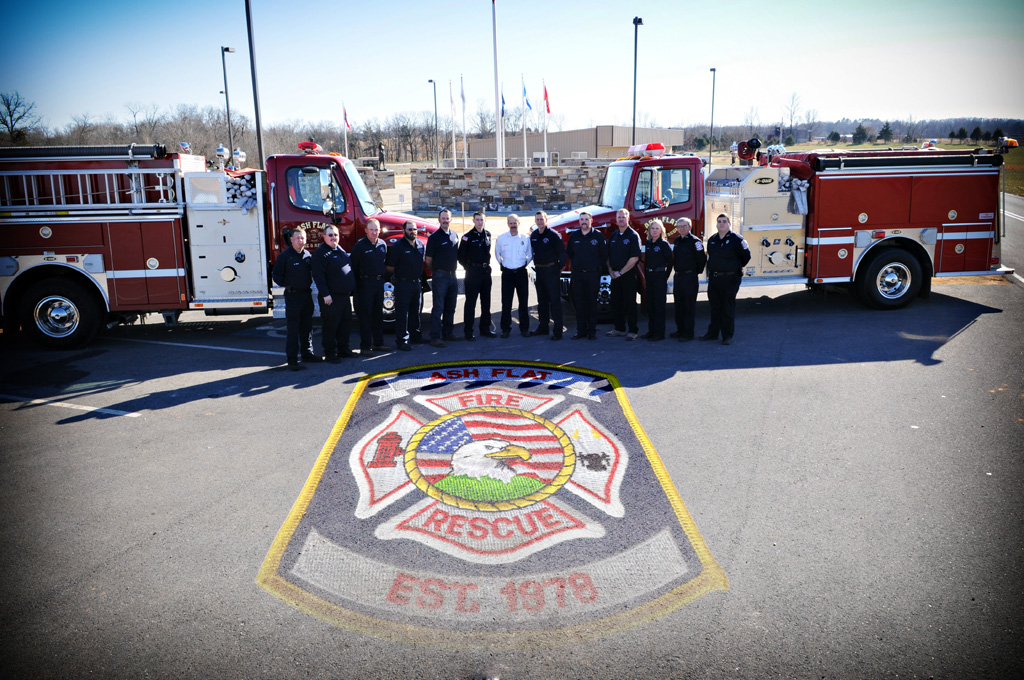 2008